We are architects and storytellers who design buildings that connect people to places.

Foothills Art Center
is expanding their galleries and arts programming into the historic Astor House in downtown Golden, Colorado.
AB
designed a complementary addition to include essential accessibility and code upgrades alongside new art galleries, which connect with the reimagined yard. The historic portion of the bullding will be rehabilitated to stabilize the delicate structure and create flexible spaces for community galleries, a childrens' hands-on gallery, and special events. Careful design ensures compliance with the
Secretary of the Interior's Standards for Rehabilitation.
---
Uplift Inn


Motel Remodel
+ Branding

AB
designed updates for a 1970s motel in Idaho Springs, Colorado, including fresh guest suites, graphic branding, custom fabricated signage, and a playful vibe.
---
Meyer Mercantile


Adaptive Reuse
Proposal + Concept


AB
collaborated with Mapleworks Design, interested tenants, and a local developer to re-imagine Meyer Hardware, a beloved community store in downtown Golden, Colorado, as an arts, retail, restaurant, and office hub, with 360 degree mountain views from the new rooftop bar.
---
About AB
We are architects and storytellers who design buildings that connect people to places. We weave together a project's context - its site and views, the history and materials, and former and future uses - into something that serves the future while respecting its past.

While the studio specializes in adaptive reuse, AB is adept with new construction for commercial, interiors, and residential environments. AB takes on just a few projects at a time in order to provide the complete attention that each project and client deserves.

AB is proud to provide friendly fees for non-profit organizations and to projects that serve communities.

Angela Schwab
is an eternal optimist; she believes that creative changes can make a big impact in our homes, in our communities, and in our world.
Her former life in fine art, ceramics, and
product design
combine to give her a unique eye for form, scale, function, and material. She has a decade of experience designing residential, commercial, and civic architectural solutions for some of the most creative and client-focused firms on the front range.
Angela is also a compulsive maker. When not architecting, she's creating paper pop-ups and sewing quilts, slowly remodeling her house, and roping her husband, Zach, and two young daughters into her projects.
︎
Ben Heppe
loves to tell a good story and have fun, and believes that a successful project should incorporate both.
With a keen design sense that's informed by connecting places to people and their stories, Ben has a proclivity for keeping eyes on the future while always respecting the past. He enjoys the process of design and developing meaningful relationships with people and their ideas. His architectural career spans two decades of client-centric, creative design, ranging from the preservation of iconic historic structures, to adaptive reuse of existing buildings ready for re-invention, and new commercial construction.
When not playing at the studio, Ben can be found playing in the outdoors with his wife, Kelly, and two young children.
︎
---
Previous Projects
The following projects are highlights of our combined thirty years of experience, and are the product of collaboration with an entire team of architects and designers. Ben or Angela's roles were either Project Manager or Project Architect, with previous firms credited.

In his nearly 20-year tenure at Anderson Hallas Architects, Ben designed and managed important historic National Park Service projects, including beloved landmarks and faraway retreats. Angela's work at Anderson Hallas concentrated on new construction of civic and community buildings, informed by her modern residential and restaurant work at Arch11.
Whiskey Tango Foxtrot
w/ Arch11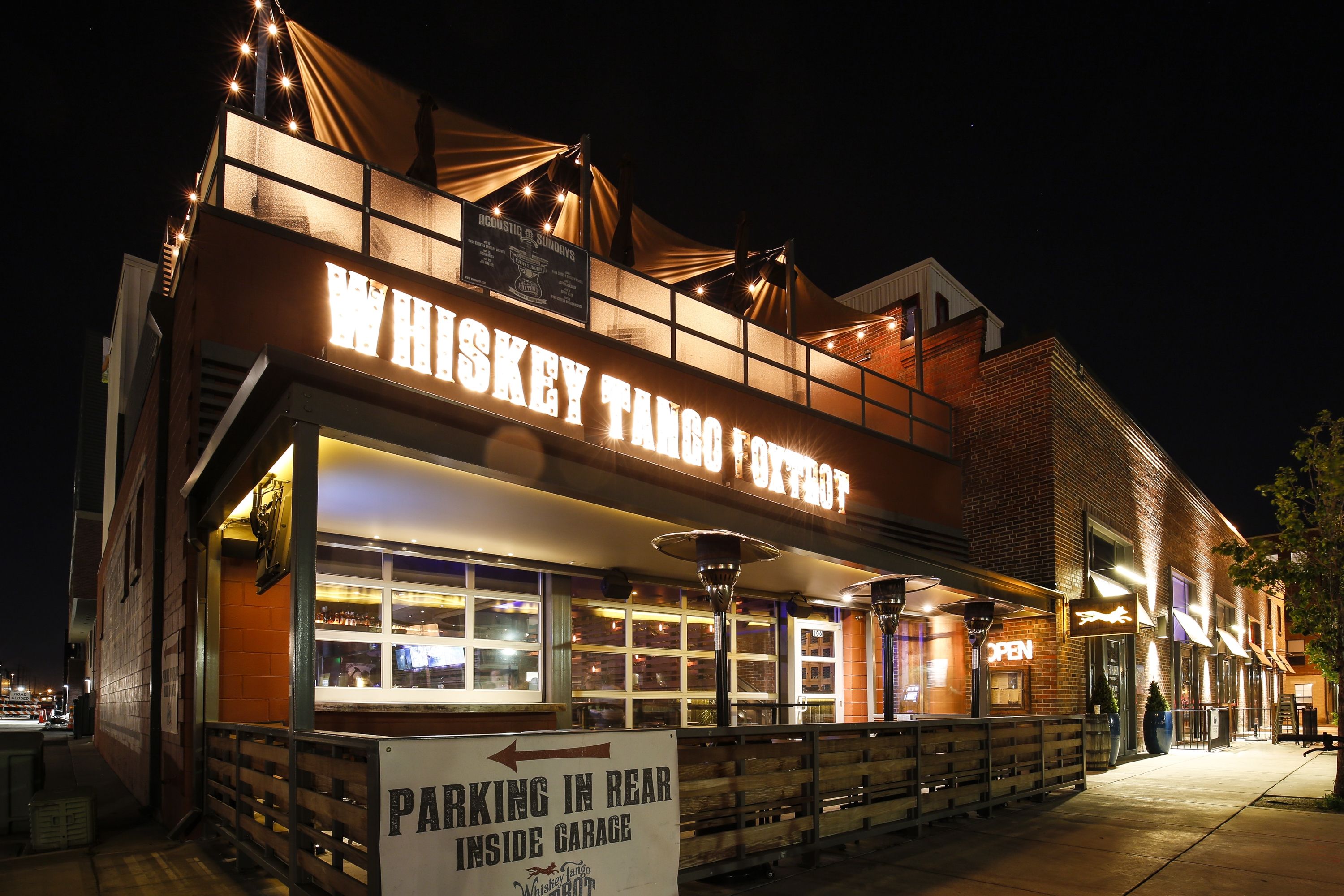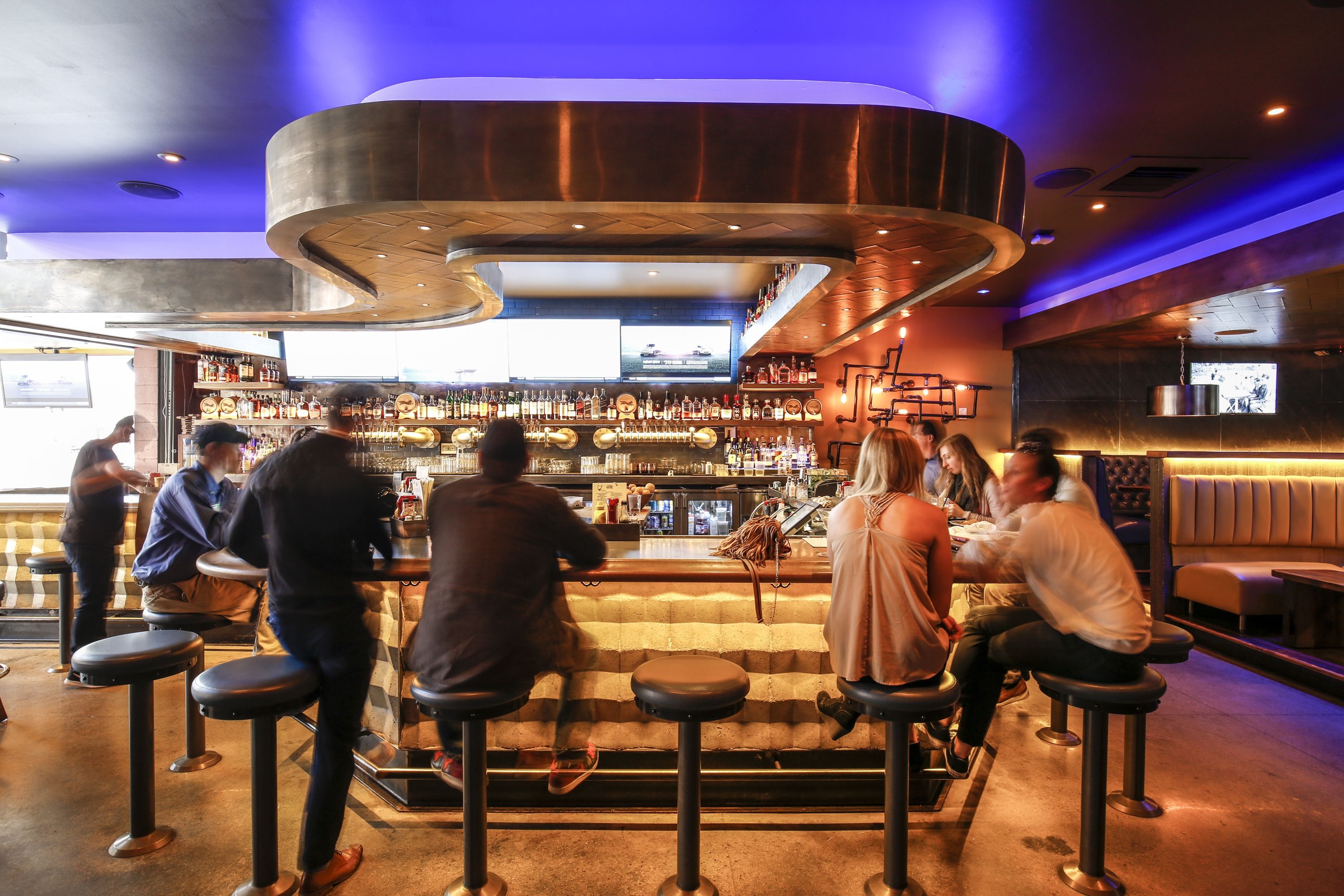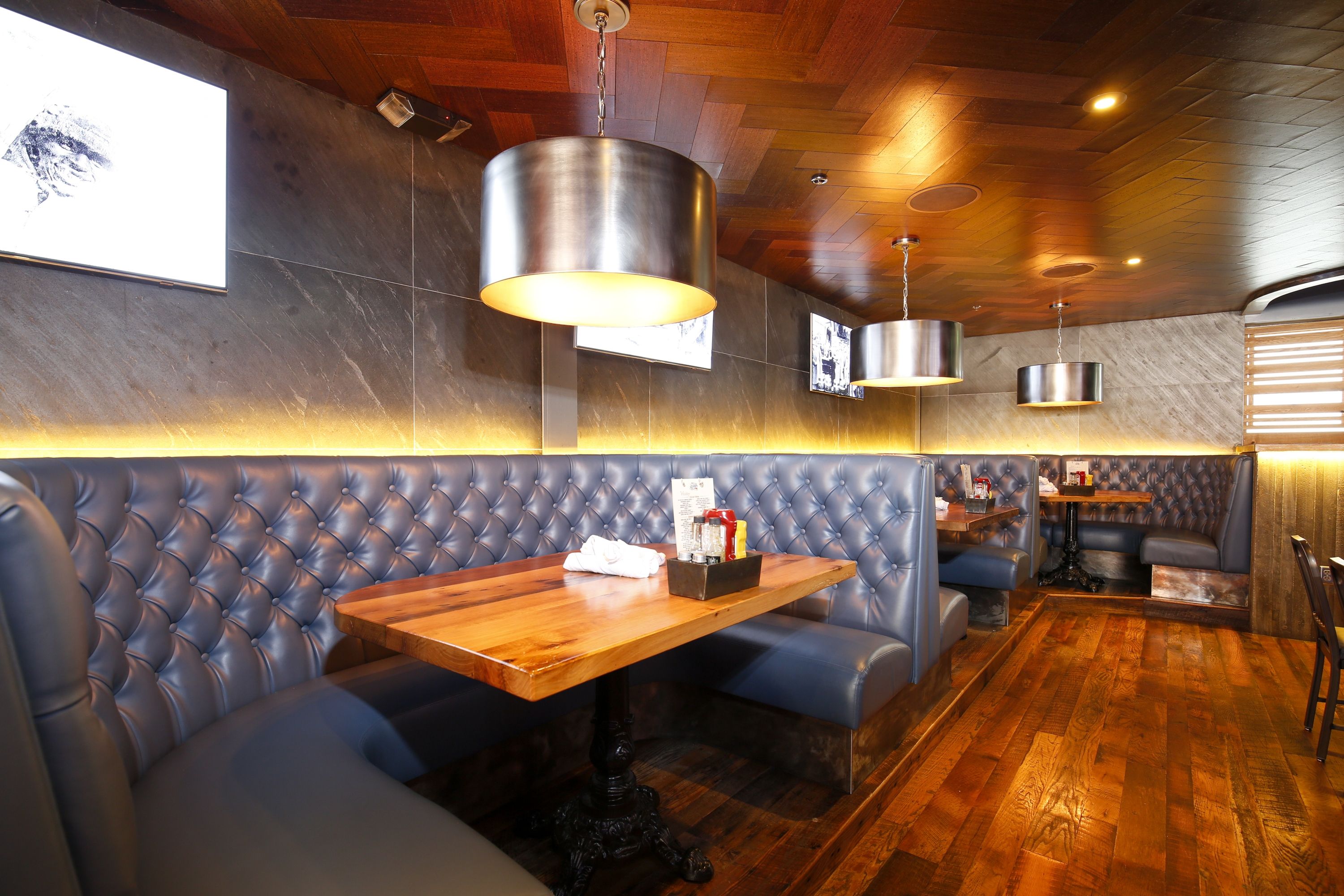 Breckenridge Community Center and Library
w/ Anderson Hallas Architects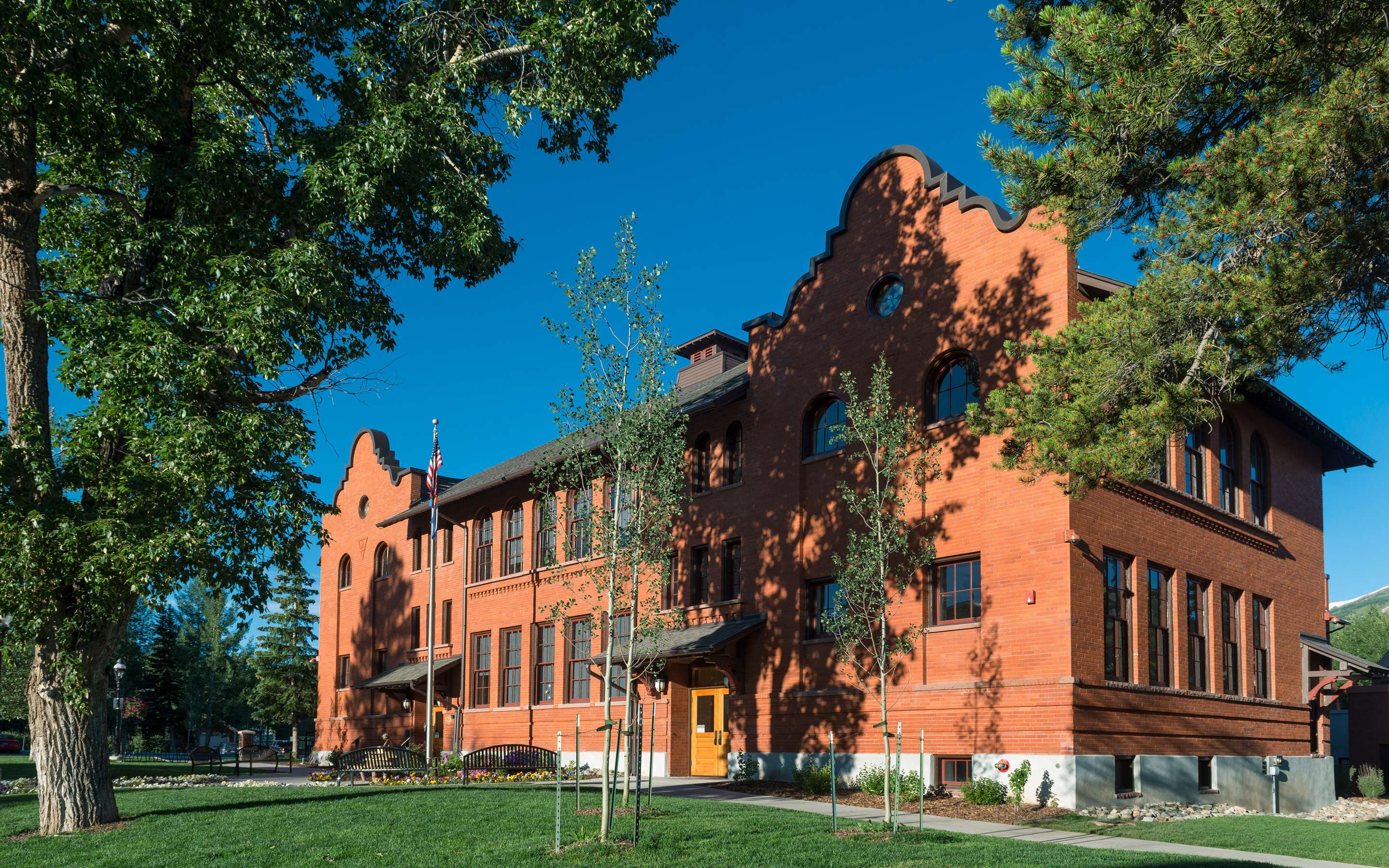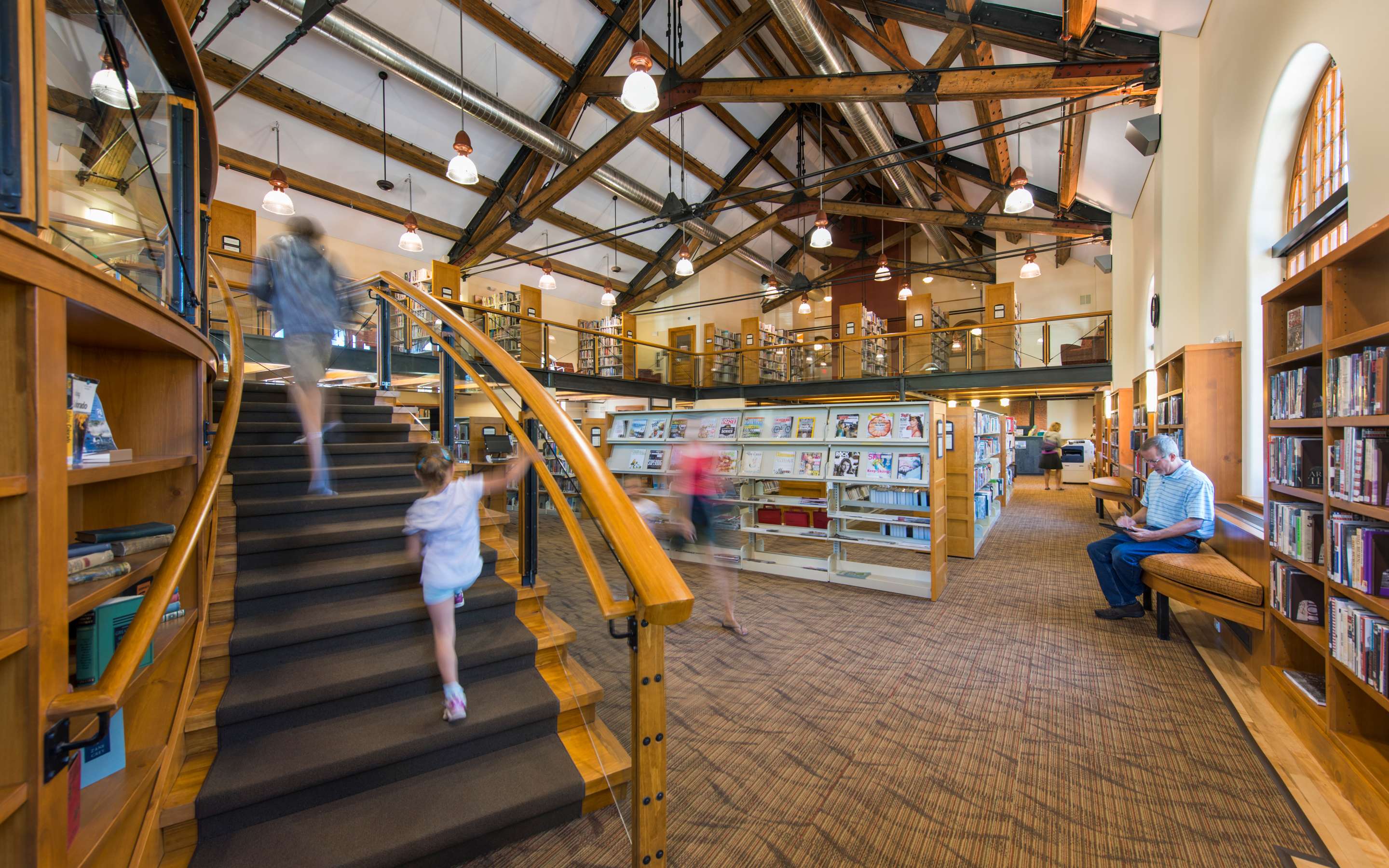 Gunnison County Public Library
w/ Anderson Hallas Architects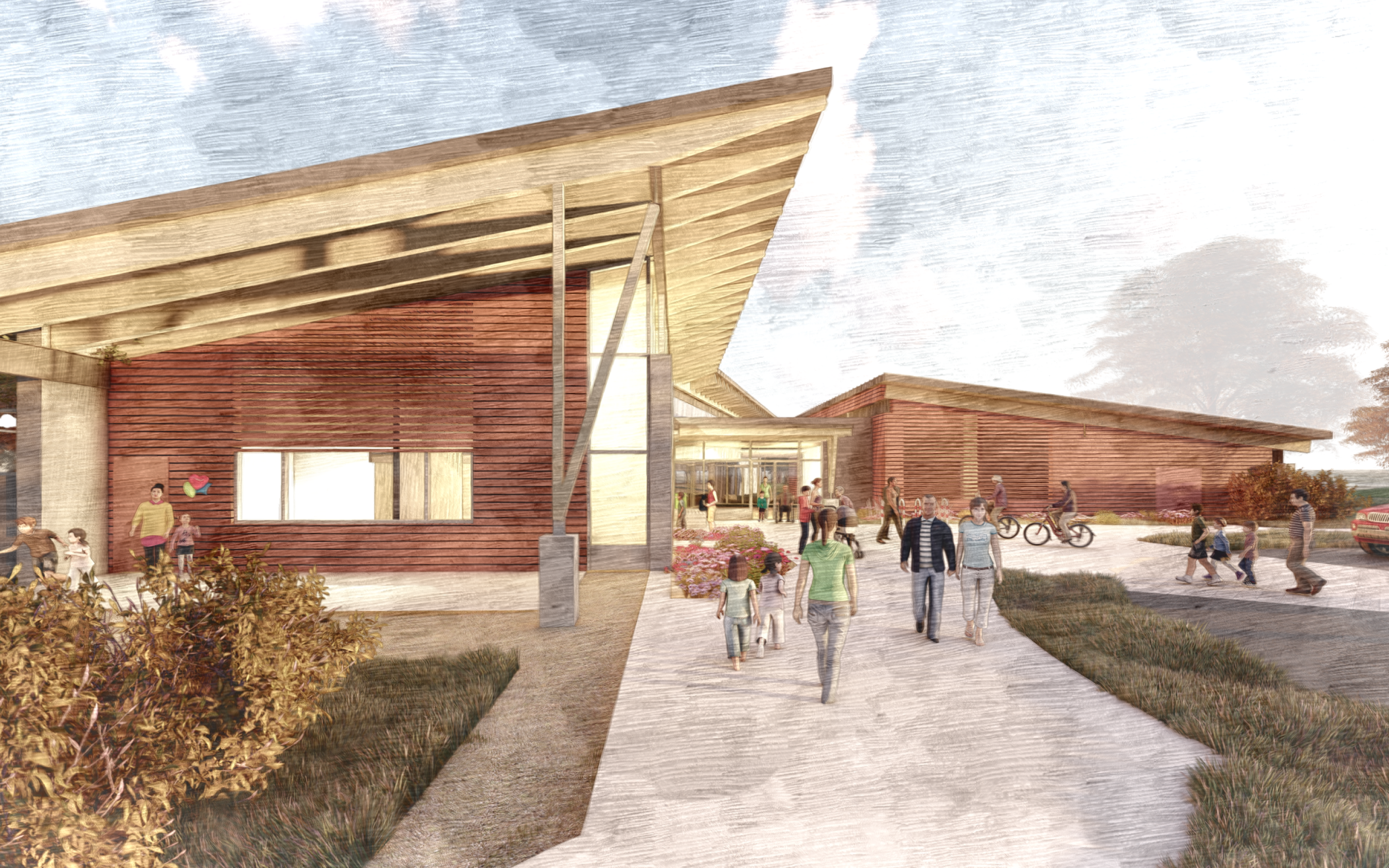 Corrida
w/ Arch11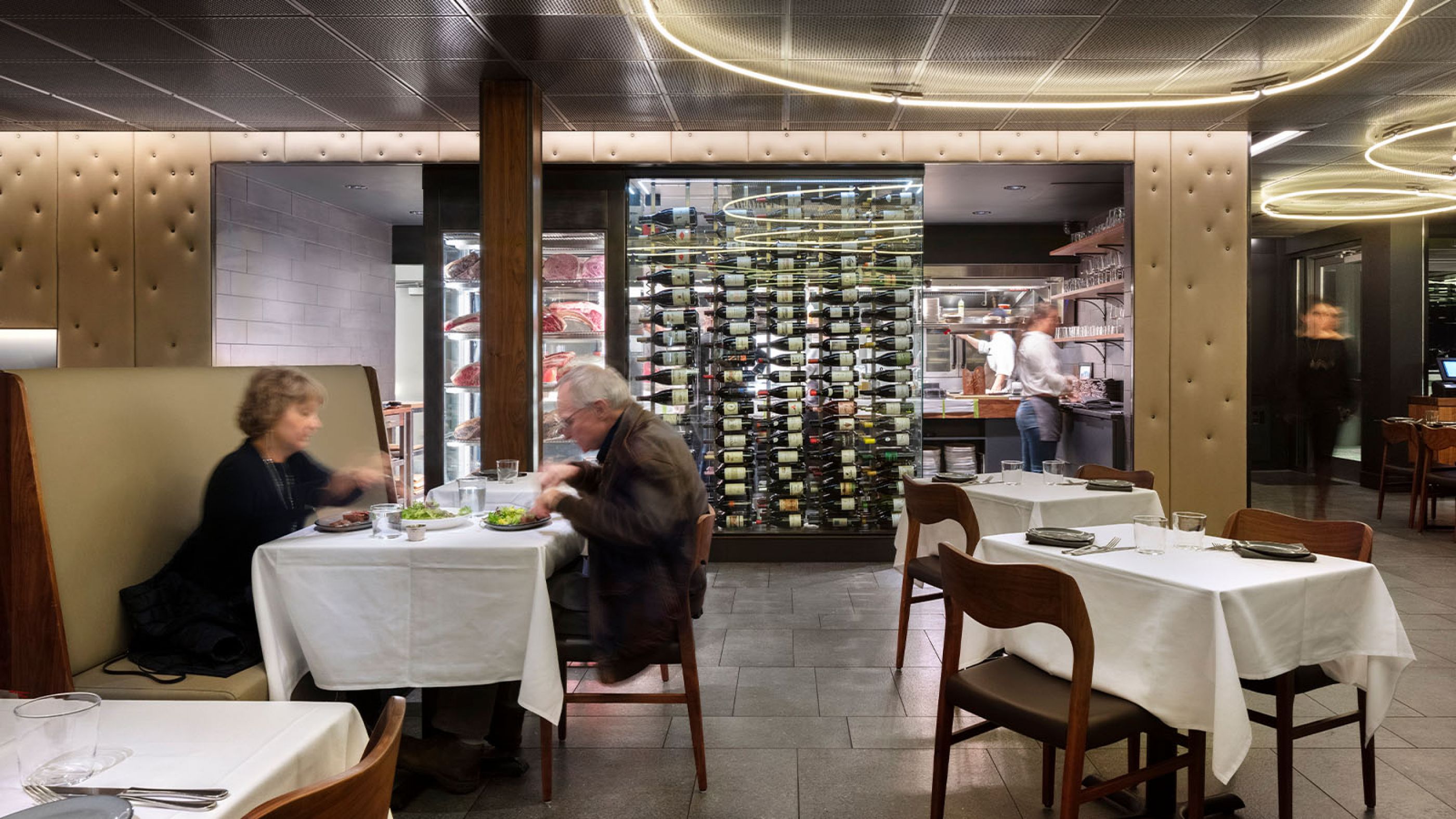 Lone Cone Library
w/ Anderson Hallas Architects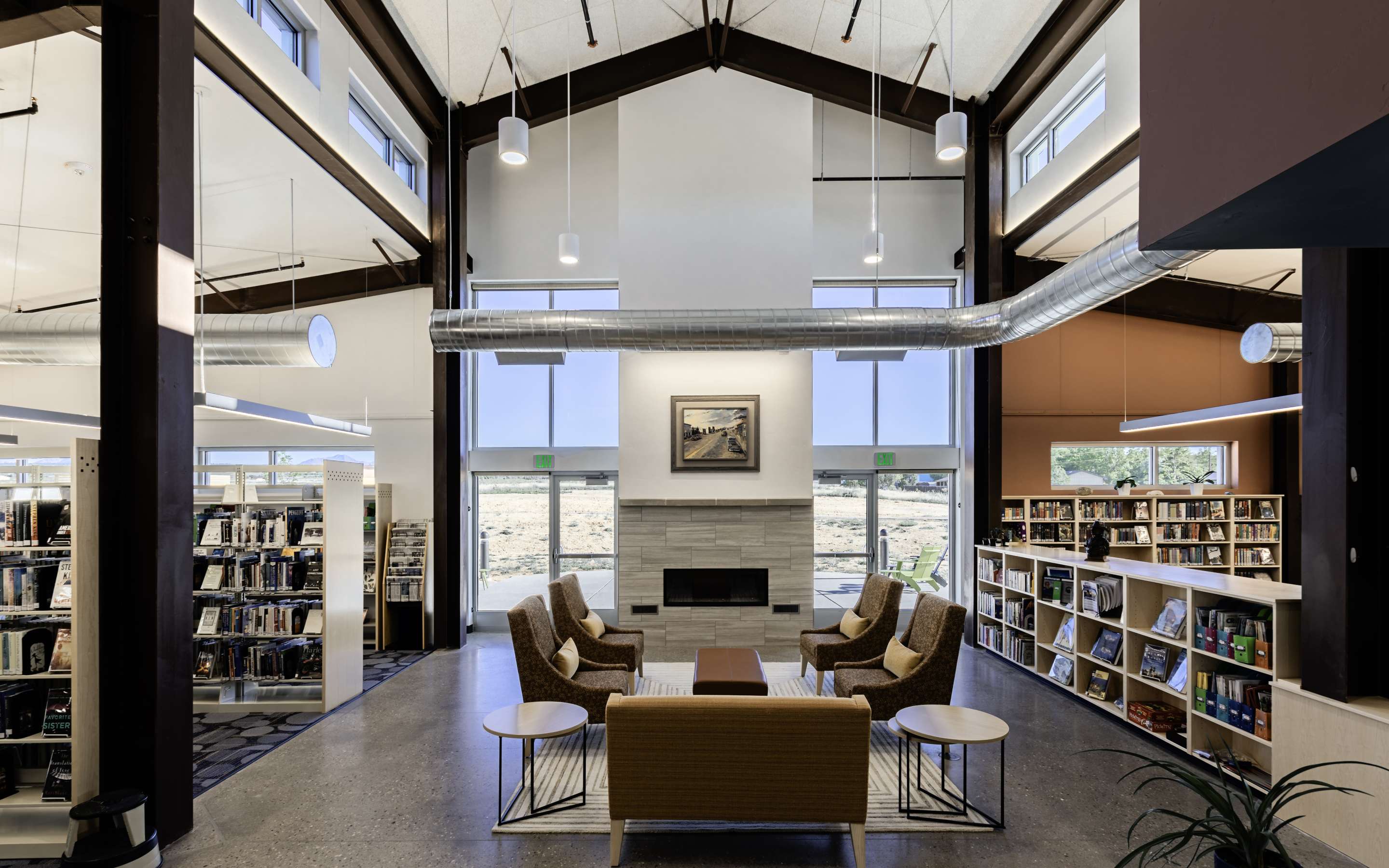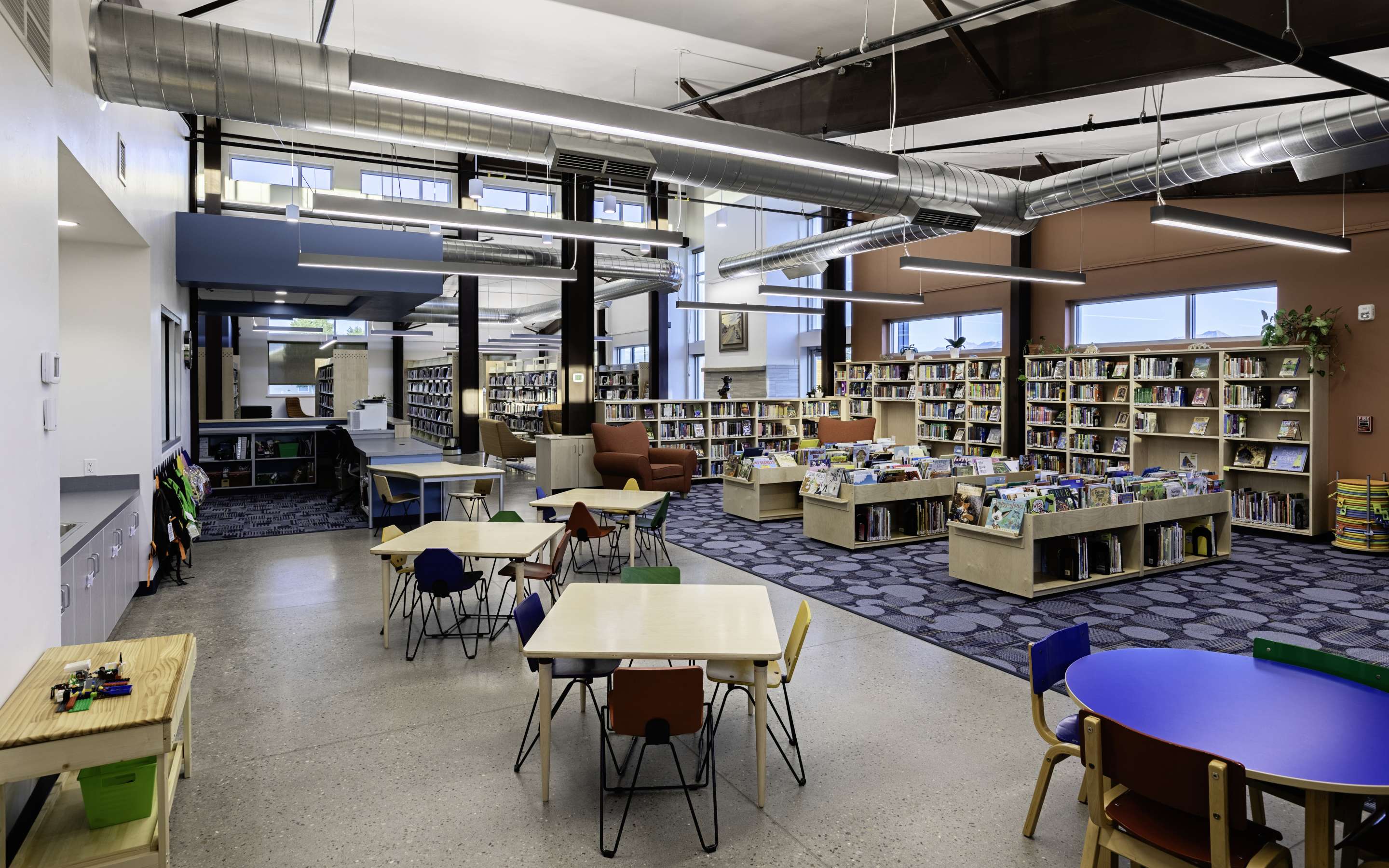 Huerfano County Judicial Center
w/ Anderson Hallas Architects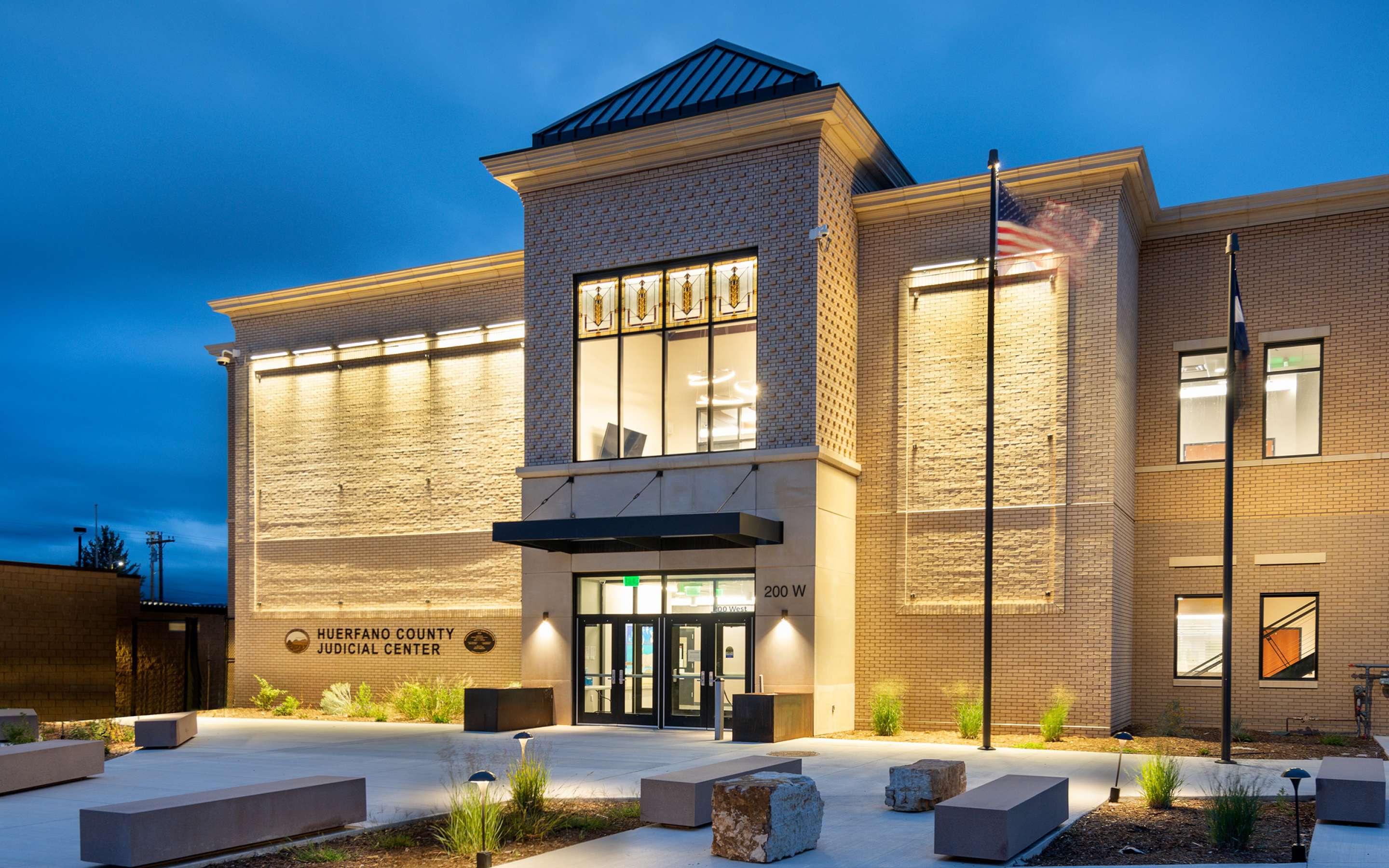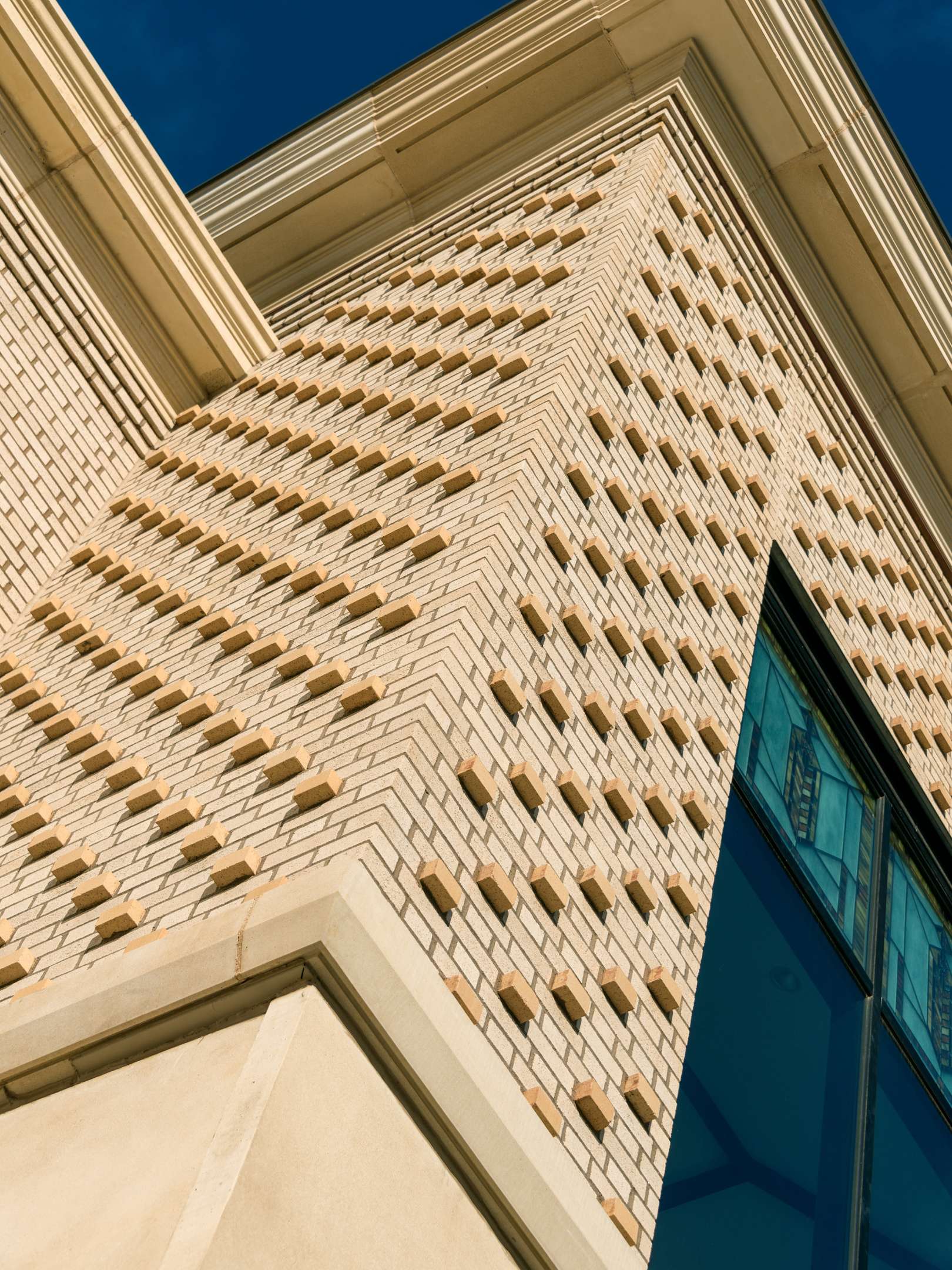 Panorama Residence
w/ Arch11
before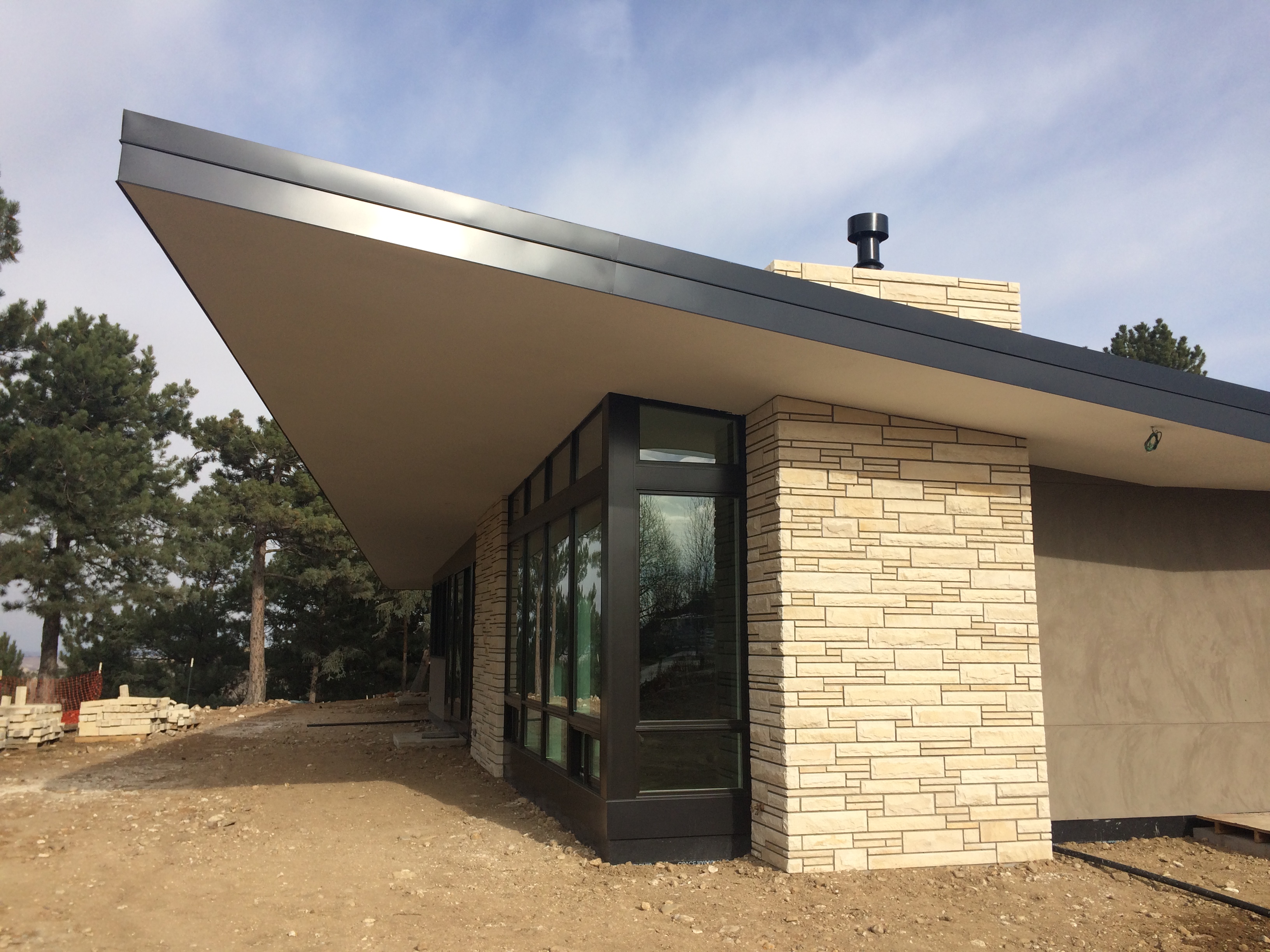 Sperry Chalet
w/ Anderson Hallas Architects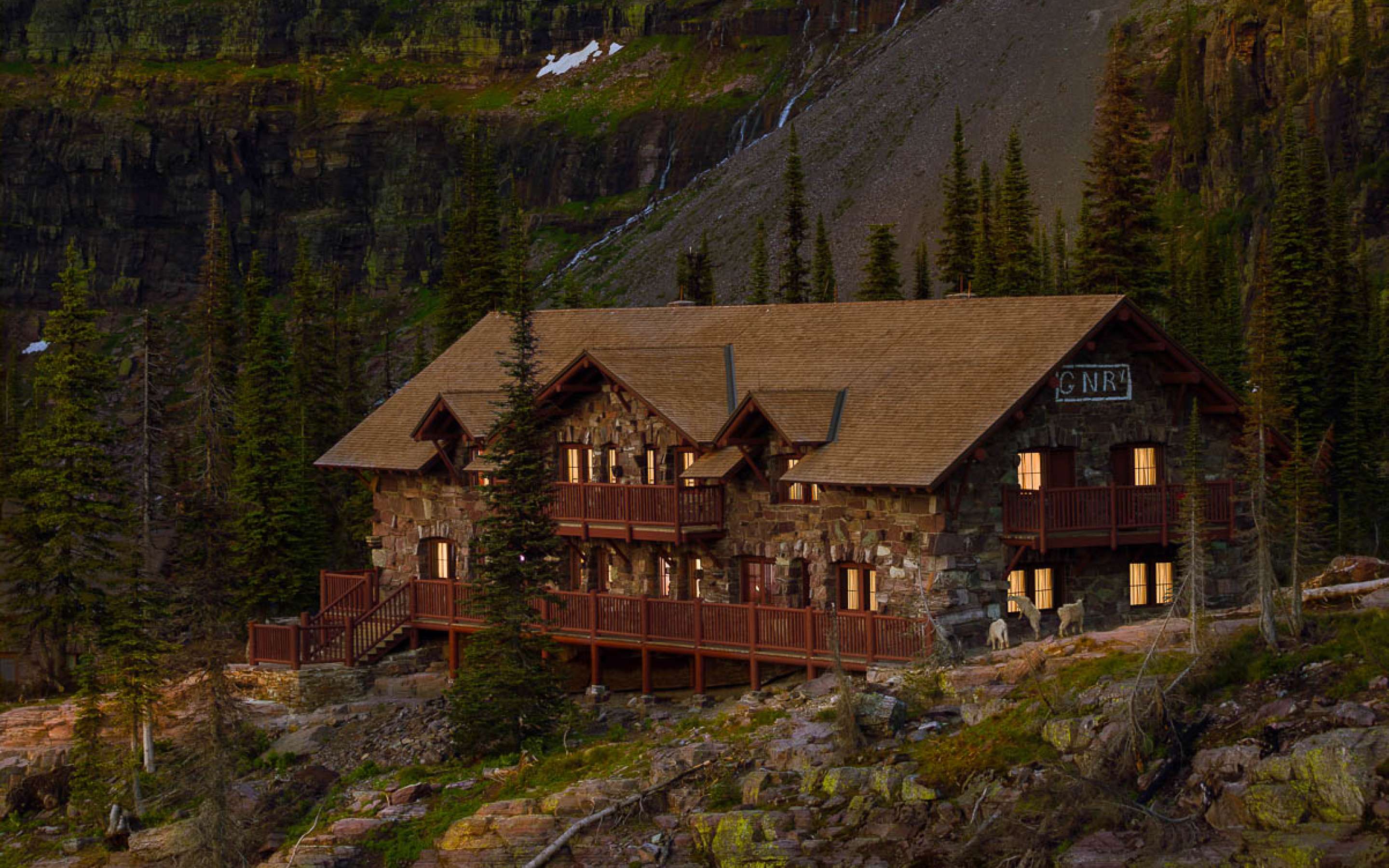 Many Glacier Hotel
w/ Anderson Hallas Architects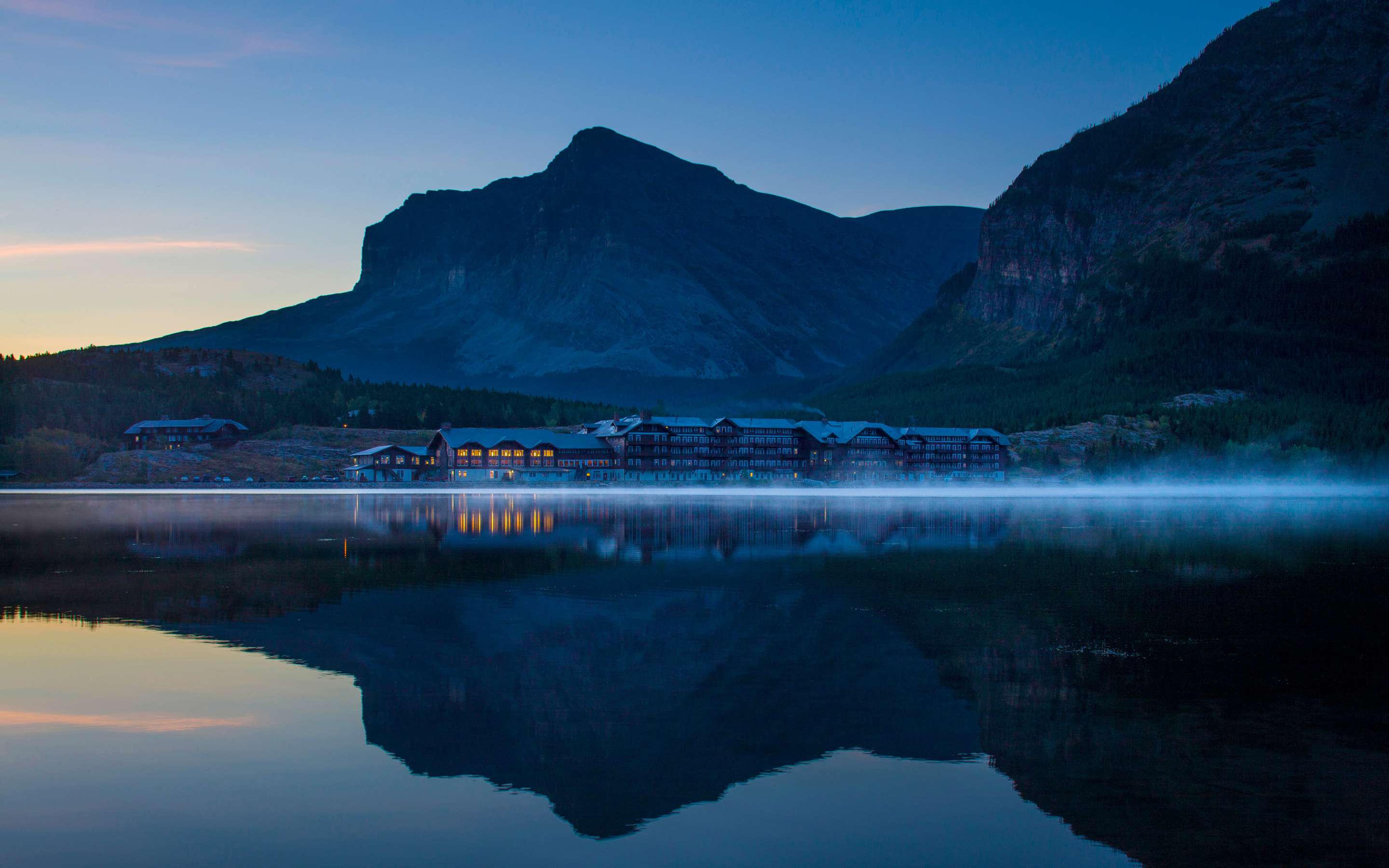 ---