"The plans for the ADU show a thoughtful design... the massing is simple and clear. The pitched roof echoes the existing house, and the masonry flat roof garage element is typical of many historic garages. The result is a clearly modern ADU and garage that fits well into the Landmark District."
Praise from Highlands United Neighbors, the historic neighborhood review board
Potter Highlands

Historic Residential + new ADU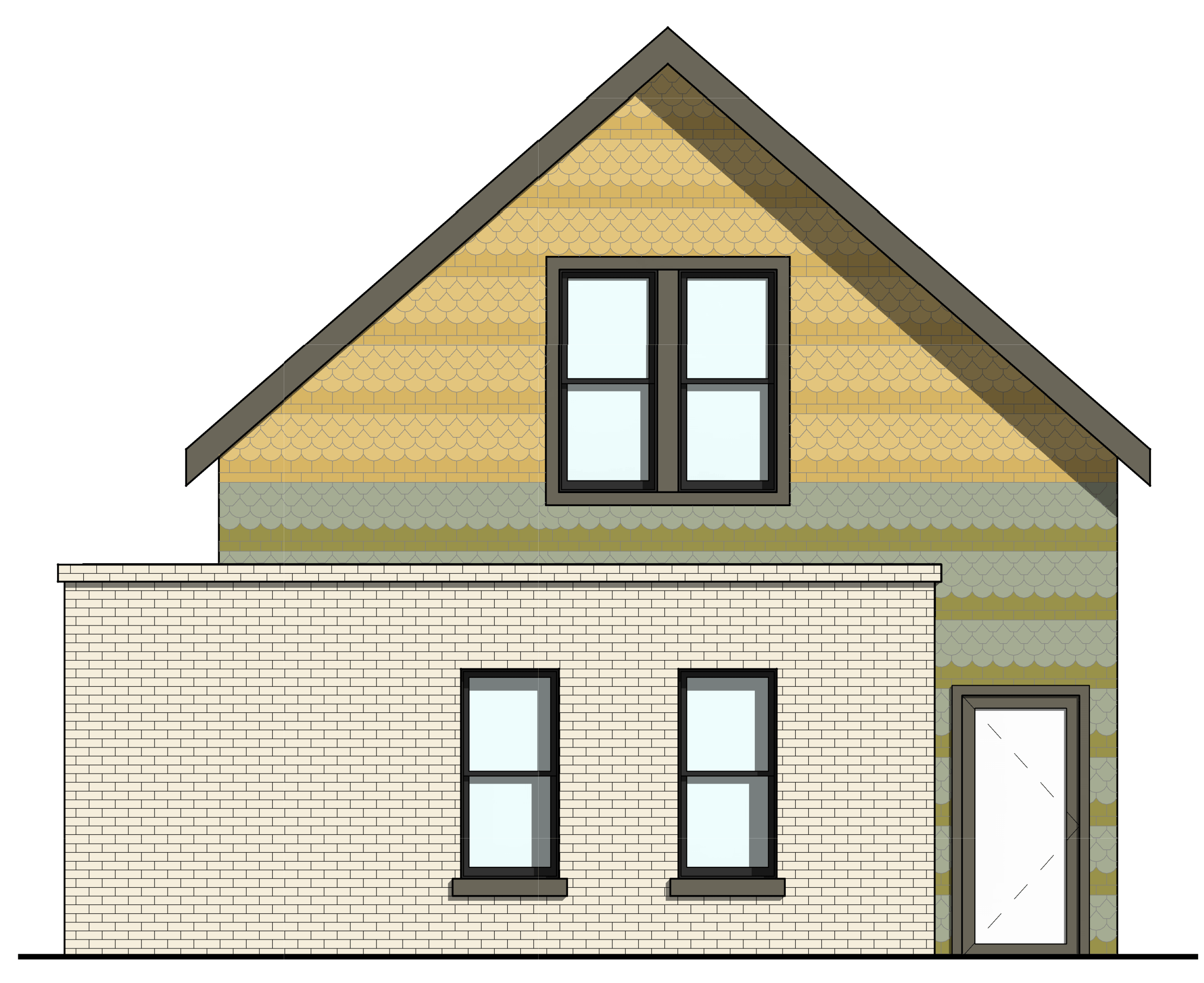 AB led the restoration of an historic Queen Anne Victorian home and designed a complimentary garage and ADU in the Potter Highlands Historic District, one of Denver's oldest neighborhoods.

The design for the ADU (above) features an unconventional installation of shingles from the roof to the ground, interpreting the materials on the historic home in a modern way.

before
Restoration of the historic Victorian home includes tedius attention to detail, material, and proportion. Period-appropriate replacement windows and doors increase energy efficiency, while new scalloped shingle siding replicate the charm of the original exterior.